A modern partner for electrical panel builders and distributors. Complete selection of low-voltage enclosures for indoor and outdoor use. Solutions from household consumer units to heavy industrial switchgear. Modularity and universal compatibility that lasts.
Partners gain significant value from our service model.
ELECTRIFYING YOUR BUSINESS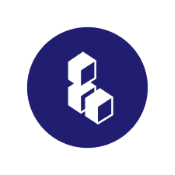 1. SELF CARRYING 3D MODULAR DESIGN
Specific modular design saves time in assembly. The three-way expansion for any end-use site. Flat packs for efficient deliveries and stocking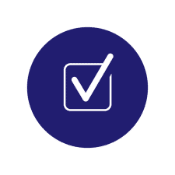 2. UNIVERSAL, COMPONENT INDEPENDENT SOLUTION
IEC61439 type tested and certified for all major brands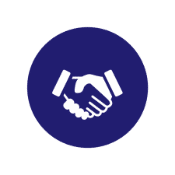 3. PARTNERSHIP
Modern service models from logistics to installations and from the design table to deliveries.
Use Elflex to design and order. Utilize 3D drawings and BOMs with the tender documentation. No monthly fees.
COMPLETE SELECTION FROM HOUSEHOLD CONSUMER UNITS TO HEAVY INDUSTRIAL SWITCHGEAR
We employ over 100 persons. Many on our team have grown into champions who have built a fascinating careers.
Discover our career stories